UK-based Elliptic, global player in crypto asset risk management, has launched a new solution for blockchain analytics, allowing crypto assets to be traced across all blockchains and assets concurrently.
Holistic Screening comes with a new view for crypto compliance and risk management, by allowing businesses to achieve cross-chain compliance eliminating the need for manual multi-asset investigations, and instead providing automated risk insights. 
Dr. Tom Robinson, Co-founder and Chief Scientist at Elliptic acknowledges that the paradigm has shifted. The company has been helping crypto businesses and financial institutions to meet their AML, CTF and sanctions compliance obligations for almost a decade. However the company needs now to accommodate the fact that individual crypto assets and blockchains are no longer isolated systems, and have become part of a larger, interconnected crypto-economy.
New innovations such as decentralized exchanges and cross-chain bridges have removed many of the barriers between assets, allowing the free flow of capital and making crypto more useful and valuable. This also opens new avenues for cross-chain crime.
Is crypto that safe?
As revealed in new Elliptic research, hundreds of millions of dollars in crypto assets from ransomware and North Korean cyber activity are being laundered through cross-chain bridges. Decentralized exchanges are being exploited to evade the seizure of billions of dollars in stolen assets, and coinswap services, especially in Russia lately, are being used for money laundering and sanctions evasion.
Holistic Screening allows this activity to be screened and tracked. This is achieved automatically and in milliseconds through Elliptic's APIs, allowing businesses to screen customer activity at scale, and be compliant as a result. Holistic Screening goes beyond simple cross-chain analytics to incorporate a range of techniques including advanced smart contract and cross-chain bridge tracing.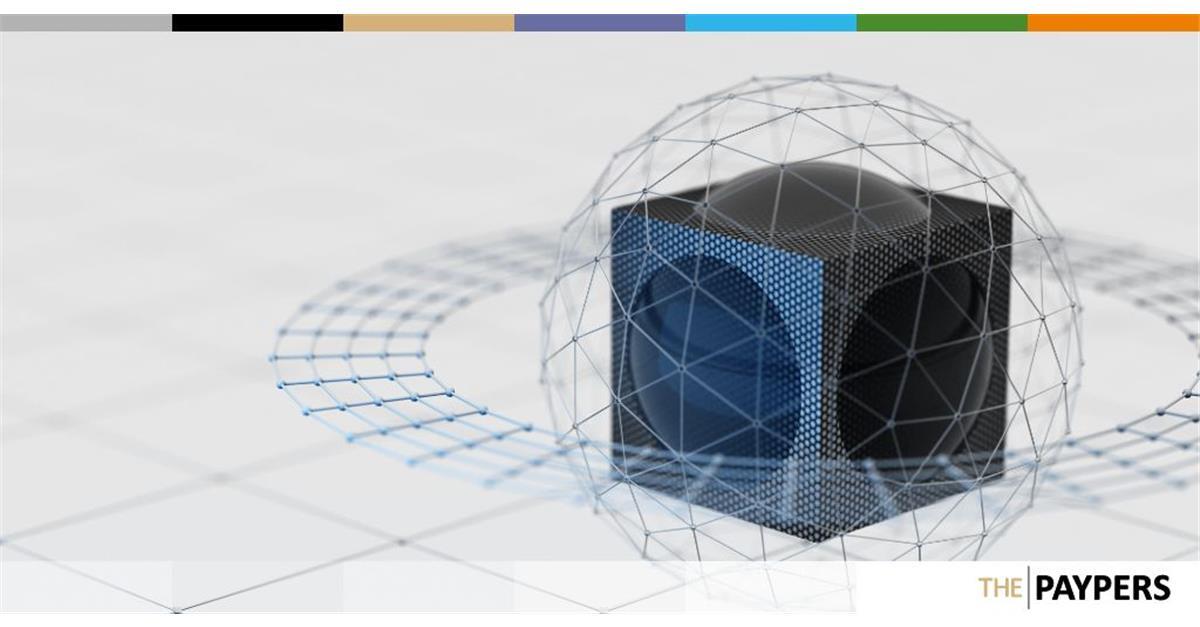 Holistic Screening is powered by Nexus, Elliptic's new blockchain analytics engine. Nexus has been developed over the past three years and is architected to trace crypto asset flows programmatically and rapidly across and between all assets and blockchains. It takes Elliptic's proprietary data for each crypto asset and blockchain, and merges them into a single financial network, representing the entire crypto ecosystem. Compliance teams can screen crypto transactions and wallets. Elliptic will identify the risk, regardless of asset or blockchain, as the company says.
Can fraud be erased?
Fraud is caused by humans and can be stopped by them. Solutions like the one offered by Elliptic can help a great deal with that, but what happens when people choose to ignore the signs? Hopefully regulators step in then, like it happened in WazirX's (Binance's Indian branch) case.
The branch had its assets frozen by the country's economic criminal investigation unit, under the Prevention of Money Laundering Act. The total value of the frozen assets amounts to USD 8.15 million in bank deposits. The freeze stemmed from India's Directorate of Enforcement's (ED) investigation into predatory loan companies that reportedly used local crypto exchanges to launder their ill-gotten gains.