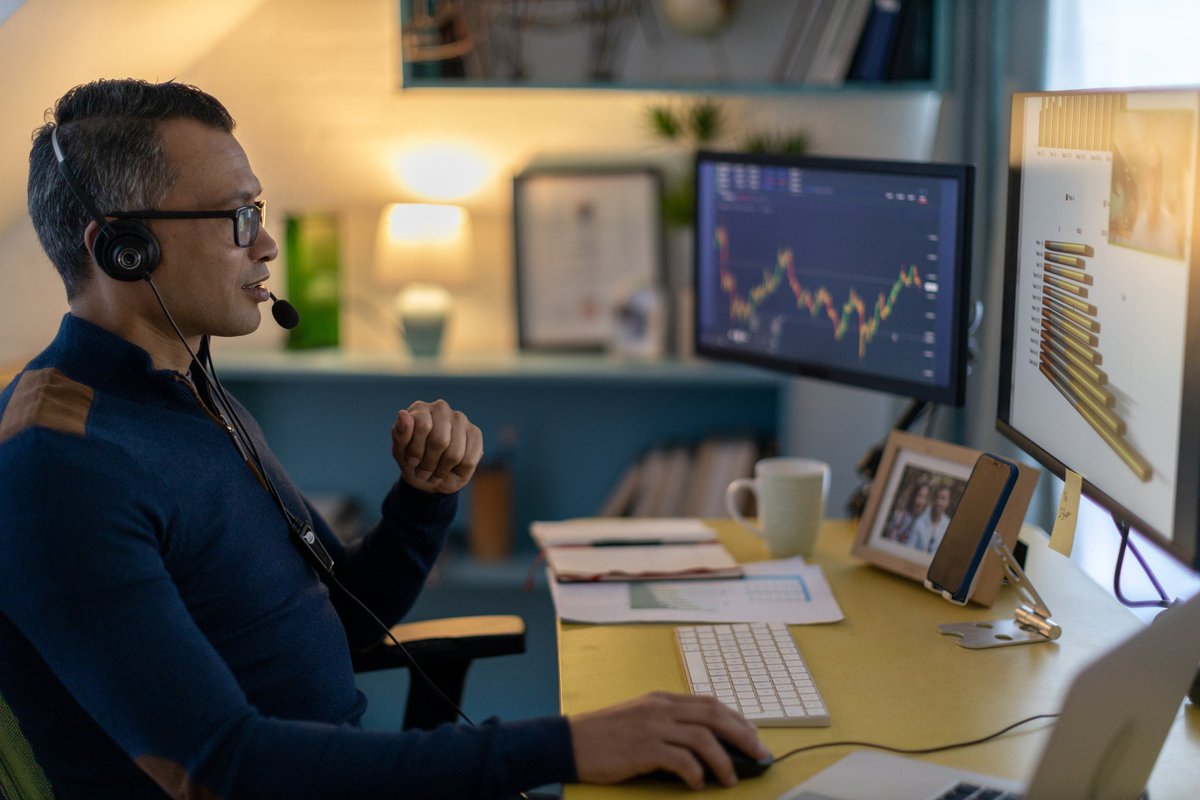 The largest U.S.-based crypto exchange announced its intent to temporarily halt ETH-related activity during the blockchain upgrade set for Sept. 15.
---
Key points
On Wednesday, Coinbase issued a statement that it plans to pause transactions for Ethereum's ETH coin when developers deploy the software updates necessary for the Ethereum Merge to go live on that blockchain.
The Ethereum Merge is the programming project to move the blockchain from its current proof-of-work consensus process for transactions to a more sustainable proof-of-stake model.
After success across three testing networks, programmers have tentatively set Sept. 15 for the "go live" launch on the actual Ethereum blockchain. While that launch will be transparent to ETH holders, Coinbase is taking these steps for a smoother transition.
Coinbase is also warning users to be vigilant against scammers and calls to upgrade to bogus "ETH2" tokens.
---
Coinbase announced on Wednesday, through its official blog site, that the largest U.S.-based cryptocurrency exchange plans to temporarily suspend Ethereum (ETH) trading, withdrawals, and deposits. The pause of ETH-related activity will be timed with the pending Ethereum Merge software update to the blockchain from its current proof-of-work (PoW) method of authorizing transactions to an energy-saving proof-of-stake (PoS) approach, which is currently planned to occur on Sept. 15.
"During the Merge, Coinbase will briefly pause new Ethereum (ETH) and ERC-20 token deposits and withdrawals as a precautionary measure. Although the Merge is expected to be seamless from a user perspective, this downtime allows us to ensure that the transition has been successfully reflected by our systems. We do not expect any other networks or currencies to be impacted and expect no impact to trading for ETH and ERC-20 tokens across our centralized trading products," the announcement reads.
The Coinbase statement further notes that since the "go live" date for the Merge coding upgrade is not yet finalized, it will make public notice of the trading pause via its Twitter feed and the official Coinbase status page. Interestingly, the post did not reference any impact of the Ethereum Merge on the Coinbase NFT marketplace, despite the fact that most NFT transactions still occur via the Ethereum blockchain.
Coinbase warns ETH holders to be wary of fraudsters
However, the Coinbase message did call out the threat from scammers who try to exploit any type of shift or change that occurs within the crypto sector, advising individuals to be on their guard.
"It's important to always be on high alert for scams, but especially leading up to the Merge. We recommend you don't send your ETH to anyone in an attempt to "upgrade to ETH2″ as there is no ETH2 token. Your assets will be safe and secure during this period and no action is required to upgrade on your part," the announcement states.
Why is the Ethereum Merge occurring?
For the past six years, Ethereum coders and the blockchain's Foundation, have been working to switch from the energy-draining PoW consensus mechanism to an enviro-sustaining PoS approach. In fact, the Ethereum Foundation states that once the PoS method is rolled out, it will use 99.95% less energy than the old model. Other expected benefits of the fully launched programming software include enhanced scalability, faster transactions, and lower fees. It's important to note that the Merge is just the first of four additional planned blockchain enhancements in the future, so the opportunity for Ethereum upgrades will not end with the completion of the Merge.
Our top crypto play isn't a token – Here's why
We've found one company that's positioned itself perfectly as a long-term picks-and-shovels solution for the broader crypto market — Bitcoin, Dogecoin, and all the others. In fact, you've probably used this company's technology in the past few days, even if you've never had an account or even heard of the company before. That's how prevalent it's become.
Sign up today for Stock Advisor and get access to our exclusive report where you can get the full scoop on this company and its upside as a long-term investment. Learn more and get started today with a special new member discount.