The recent volatility in the market has made it critical to predicting the price of Dogecoin. DOGE, the first-ever meme cryptocurrency, has garnered significant attention due to the active promotion of the asset by multibillionaire businessman Elon Musk.
As an outcome of Musk's actions, the price of DOGE has been significantly affected, with the asset's value experiencing a notable increase due to the Tesla CEO's most recent Twitter acquisition.
Also read: Shiba Inu: How High Can SHIB Rise in 2023?
The potential rise of Dogecoin in 2023 to reach $100 is a topic of interest for both crypto enthusiasts and investors. Let's explore the world of Dogecoin and analyze the path towards achieving the $100 milestone.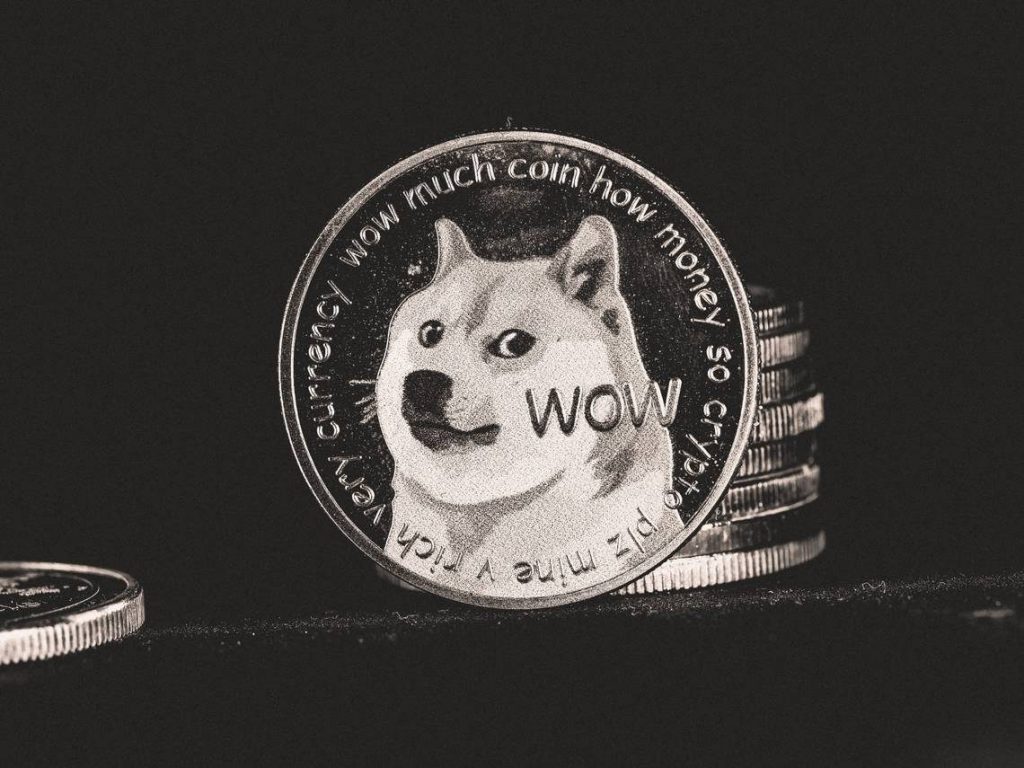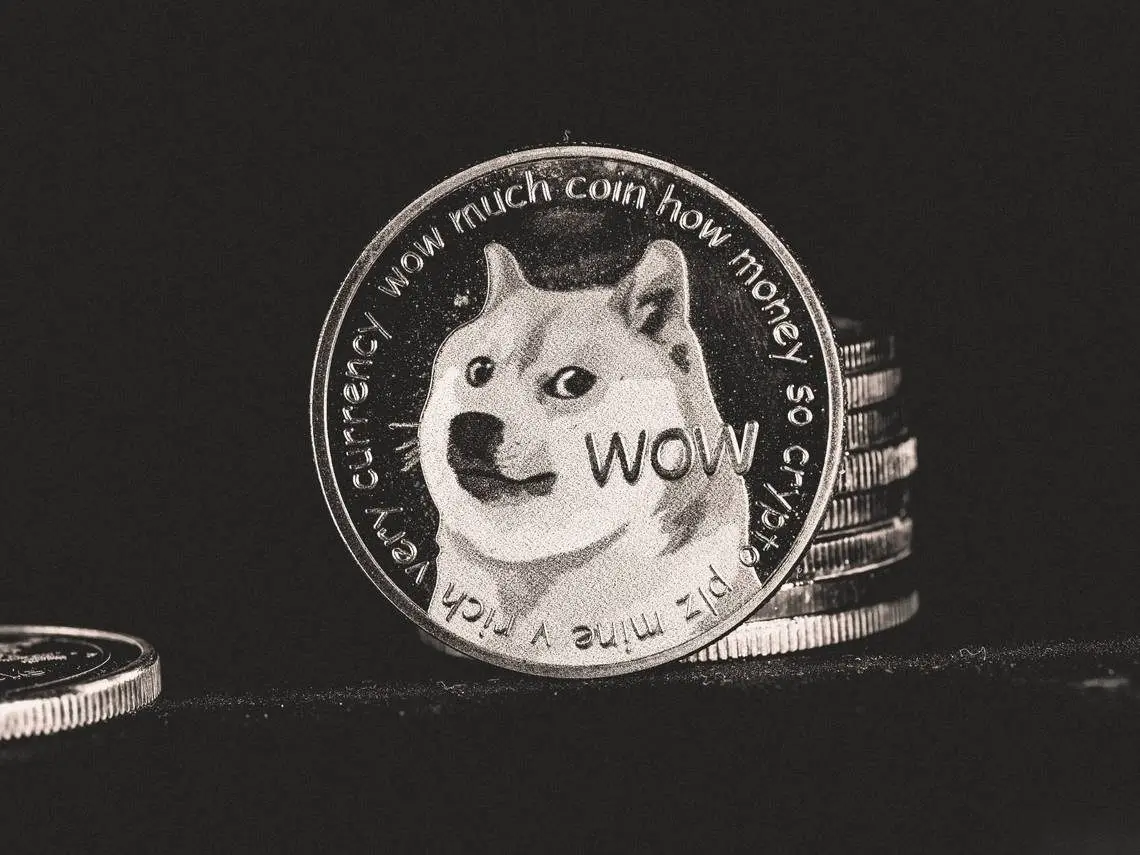 Can DOGE hit $100 in 10 years?
When predicting the future price of cryptocurrencies, a range of factors must be considered. Historical data and trends are commonly used by some analysts, while others prefer technical analysis and market sentiment to evaluate potential price movements.
On May 8, 2021, Dogecoin reached an all-time high of $0.7378, driven by a bull market and various other factors. However, the price has since dropped by over 89%.
Let us look at what cryptocurrency experts at Changelly have predicted the price of DOGE to be. Analysts have predicted the price of DOGE to trade at an average of $3.33 by 2032. The minimum and maximum price of the meme coin is expected to be $3.24 and $3.86 respectively.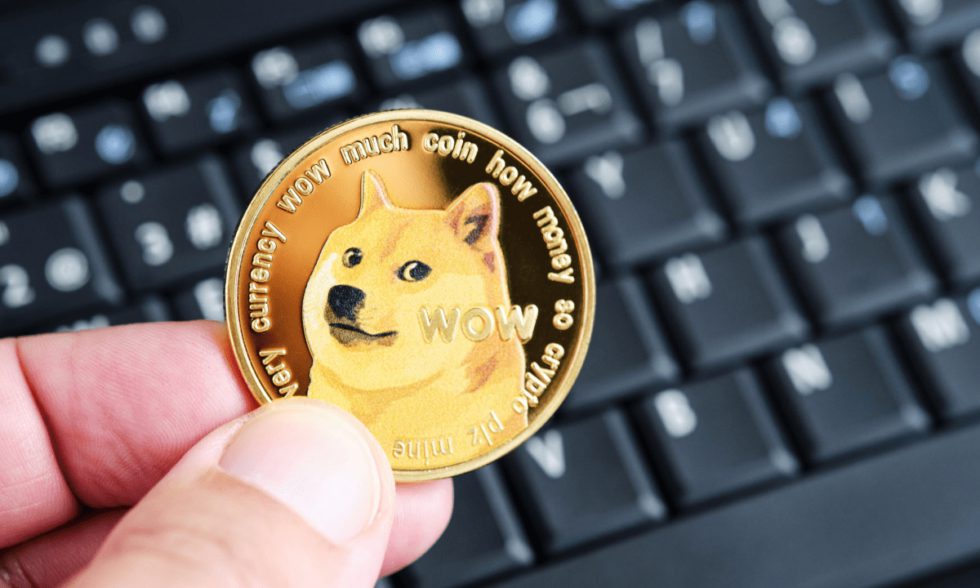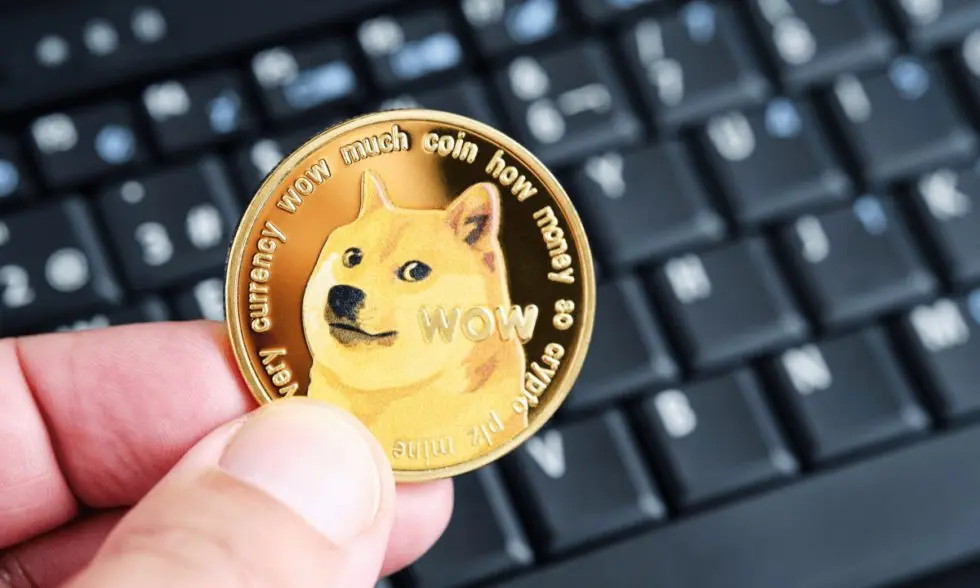 However, these speculations are completely depending on the whole market sentiment. Over the next ten years, numerous things can change including global cryptocurrency adoption. Things that could change also include the adoption of Dogecoin and its utility.
The community is all aware of the impact Musk has on Dogecoin. If Tesla CEO suddenly decides on a fine morning to incorporate DOGE into Twitter, it could be game-changing. Moreover, if this happens alongside a positive bullish rally, the $100 possibility ten years down the line could not be neglected.