In a recent interview with Fox Business, Dogecoin Foundation Board member Marshall Hyner said that DOGE could eventually be among the top 3 cryptos. Moreover, referring to the assets "memetic power," Hyner laid out fairly comprehensive reasoning for his proclamation.
Conversely, the market is still led primarily by the undeterred power of both Bitcoin (BTC) and Ethereum (ETH). Yet, there is a world in which time could prove Hyner correct. Subsequently, we take a look at Hyner's statements, and what could set the stage for Dogecoin's eventual place among the top 3 cryptos. 
Dogecoin and its "Memetic Power"
The rising prevalence of meme coins has been an undeniable facet of the digital asset industry. Yet, there are always those who suggest these assets bear a fairly small ceiling and immense risk. Conversely, Dogecoin Foundation board member Marshall Hynes believes otherwise, as he laid out why DOGE could eventually be a top 3 crypto in due time.
Hyner stated, "I think it's going to become one of the top three someday because the thing is, there is this memetic power, and it can't be stopped, and at the top of all the crypto memes is Kobasu and Dogecoin."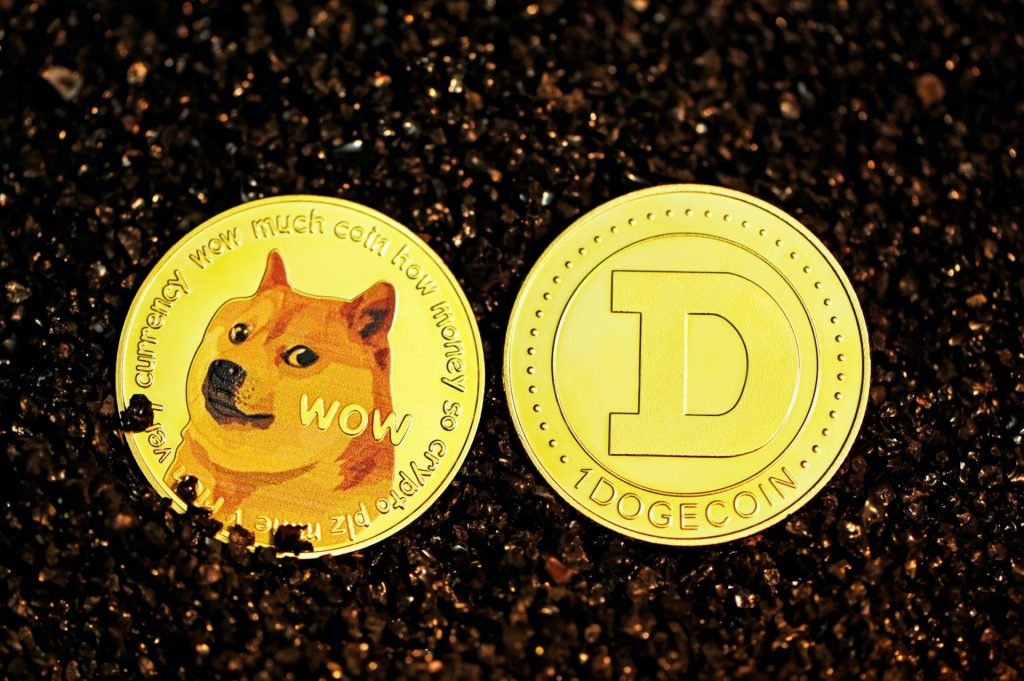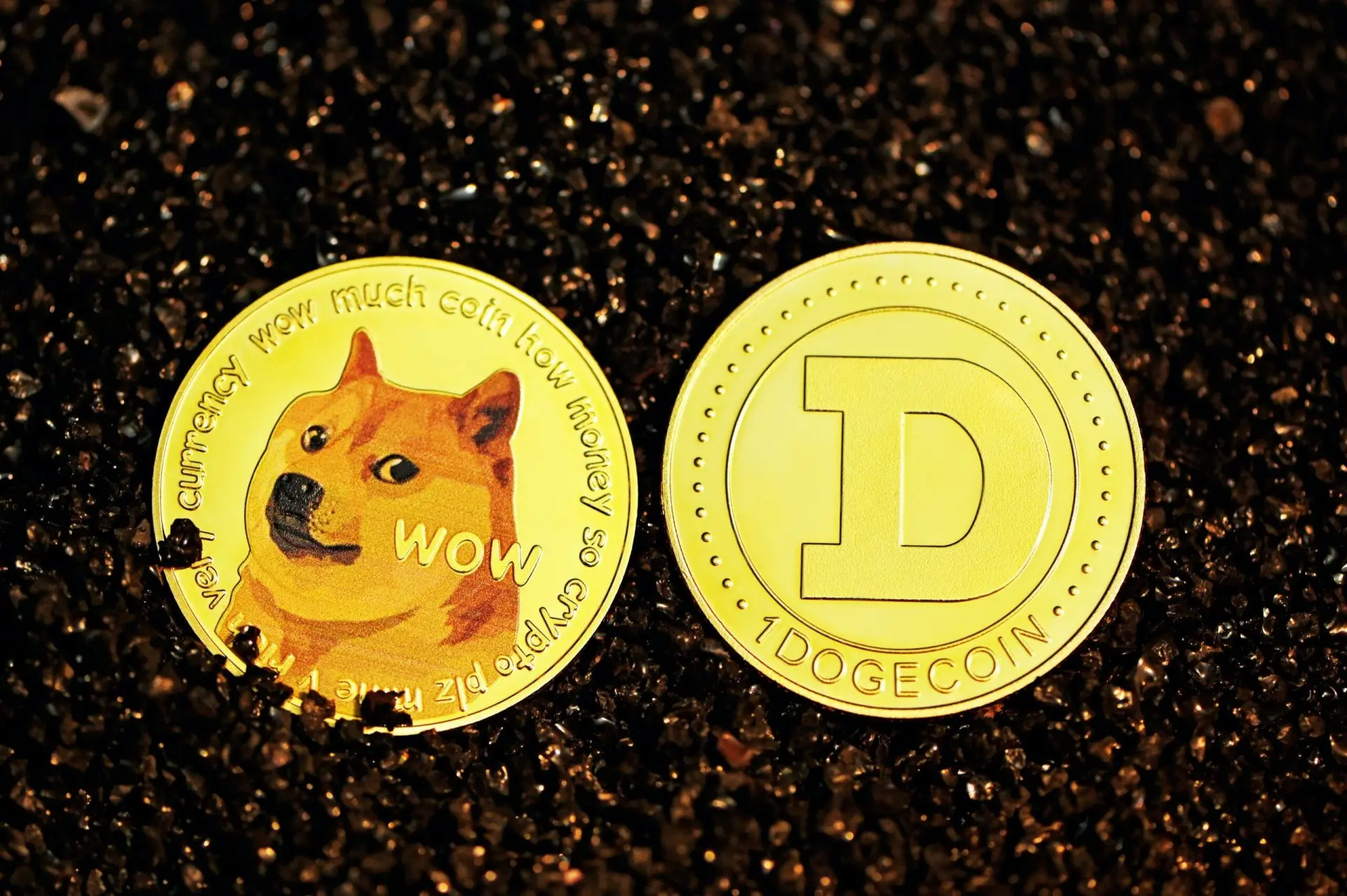 Additionally, he spoke on regulatory clarity and how that could benefit the original meme coin. Specifically, because the asset cannot be classified as a security, similar to Bitcoin. "As per the Securities Exchange Act, a security is classified as an asset that is a financial asset that has future expectations of gains and has a centralized entity like Howie. None of these factors exist in DOGE," Hyner stated. 
Ultimately, the point is an immensely valid one. Specifically due to the overwhelming lack of regulatory clarity in the US, and the ongoing turmoil facing the US Securities and Exchange Commission (SEC). 
Could DOGE Prevail?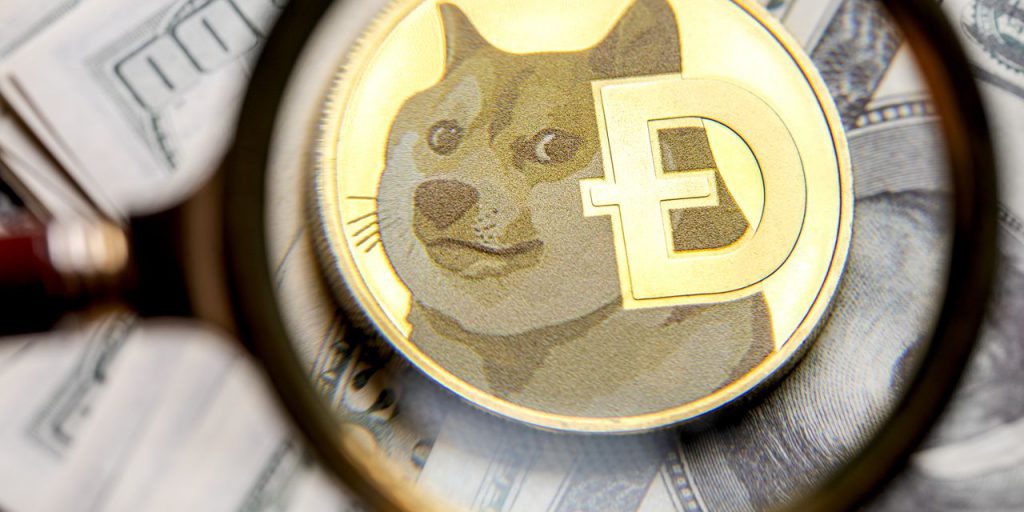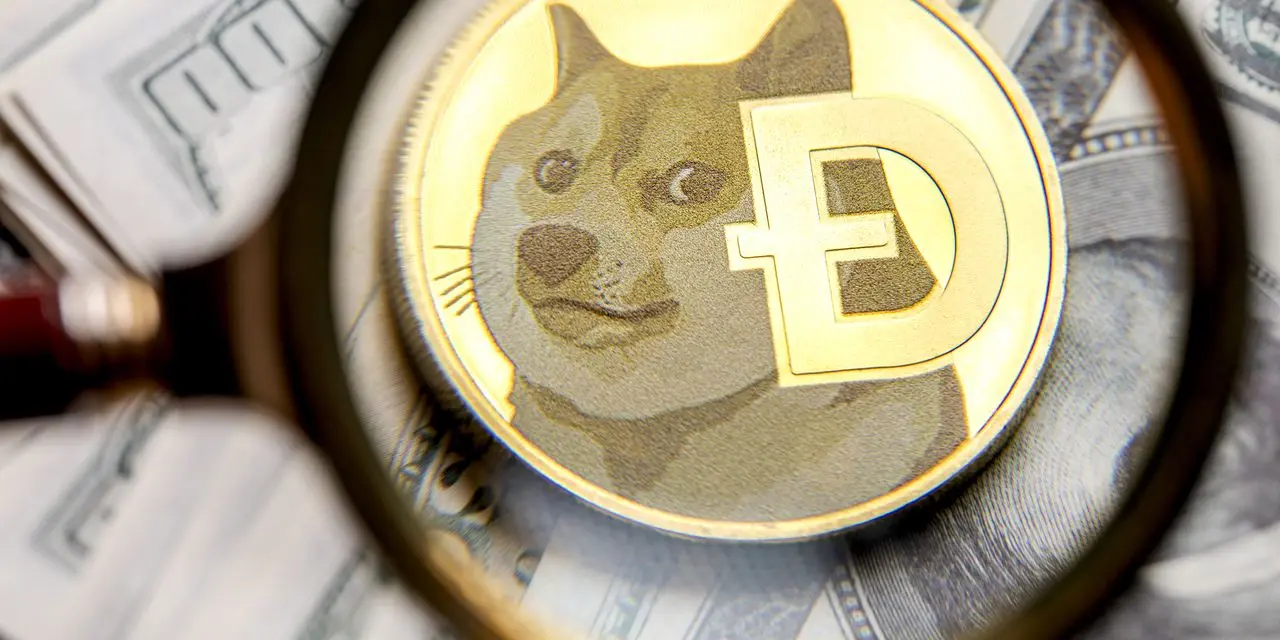 Ultimately, only time will tell where the DOGE coin ends up, and the most assured expert predictions are rather untrustworthy. Nevertheless, Dogecion does present a fairly strong case for the eventual prevalence of DOGE as a top 3 crypto. 
The asset is likely free from the security claims made by the SEC, claims that have undoubtedly hurt other assets in the industry. Moreover, although the price is immensely volatile, DOGE always maintains the Elon Musk effect. 
Musk, the self-professed Dogefather, has a long history with the asset. Subsequently, his integration of it into his various endeavors will always leave room to skyrocket. Alternatively, entities like Mark Cuban have been quick to integrate the meme coin. Ultimately, this leads to the prognosis that, although a spot in the top 3 is never a certainty, it is not completely impossible.